Miami Bitcoin 2023 Conference Wrap-up
The Bitcoin 2023 Conference took place in Miami from May 18th — 20th. Here are our top takeaways!

Drew
Jul 17, 2023
July 17, 2023
4 min read
4 minutes read
We were blown away by the outpouring of love and support for Swan — at the Swan booth, Swan House, the Pleb Party, Thank God for Bitcoin, and other events. The Wall Street Journal even stopped by the Swan House.
Meeting in person and spending time together highlights the incredible camaraderie Bitcoin brings out in all of us! 
Thanks to everyone who took the time to stop in, say hi, and hang out with us. 
We received a bunch of Twitter love, including this one from Kenny Florian:
In his first public appearance as a U.S. presidential candidate, Robert Kennedy Jr. delivered a powerful keynote at the conference, where he laid out his six-point Bitcoin platform: 
1) Guarantee the right to own Bitcoin
2) Guarantee the right to run a node
3) Ensure the right to use electricity as you choose
4) Ensure the U.S. remains the global hub of Bitcoin 
5) Recognize Bitcoin is not a security but in a class of its own
6) Evaluate whether to pardon Ross Ulbricht and others unjustly prosecuted
"Everybody is so passionate about Bitcoin, " said Kennedy, "not just because it's a currency, but because it's an exercise in democracy."
Kennedy also announced he would take donations in Bitcoin over the Lightning Network.
He isn't the only 2024 presidential candidate embracing Bitcoin. 
Republican Vivek Ramaswamy declared he would accept Bitcoin for campaign donations, along with a proposal to relax tax regulations for Bitcoin mining in the U.S.
Former U.S. presidential Candidate and House of Representative member Tulsi Gabbard delivered a speech that really struck home:
"Ultimately, they're driven by a fear of losing power and losing control, " said Gabbard, referring to politicians, "and, at the heart of it, they're afraid of us. They're afraid of a free society."
The U.S. political class is quickly awakening to the fact that they can't control Bitcoin. 
"You would think, " Gabbard continued, "they would be interested in how Bitcoin is transforming the lives of people around the world, but they don't actually care about people."
Five years ago, if someone said three U.S. Presidential candidates would hold a very public, pro-Bitcoin campaign position, most people would have thought the idea crazy. 
Bitcoin continues to inspire new generations of builders who want to contribute to creating the peer-to-peer economy Satoshi's invention made possible.
Conferences like Miami, and the weeks that follow them are a popular venue to make big announcements. 
At the Miami conference, David Marcus, former PayPal President and co-creator of Meta's Libra/Diem cryptocurrency, recently announced:  
His new company, Lightspark, is developing various solutions based on Lightning, supporting corporate and individual use cases.
Marcus was eager to share his excitement around Taro, a Layer 2 scaling solution enabling the Lightning Network to support a multi-asset network. 
ARK states it takes an altogether new approach, not relying on state channels to scale as Lightning does, and therefore not requiring users to acquire inbound liquidity to receive payments. It also addresses privacy by making transactions anonymous and blind the same way e-cash does. Payments settle every 5 seconds and finalize with each Bitcoin block mined. 
Jack Dorsey-backed Block announced a new web5 toolkit to decentralize the Internet that includes decentralized identifiers (DIDs), Verified Credentials (VCs), and Decentralized Web Nodes (DWNs). 
At the conference Tether announced a commitment to allocate up to 15% of net operating profit towards accumulating BTC.
The leading stablecoin already holds over $1 billion of BTC. Adding 15% of its profits into Bitcoin would equal approximately $300M annually. Tether might give Michael Saylor a run for his sats at that rate. 
Since the conference, institutional interest has dramatically picked up, most notably with a lot of Bitcoin ETF applications from huge investment firms, including the two giants Blackrock and Fidelity.
Next up is the second annual Pacific Bitcoin Festival in October. It promises to be even better than last year's, which many people said was the best Bitcoin conference they've ever attended. 
The first round of speakers were announced. Join Lyn Alden, Preston Pysh, Alex Gladstein, Natalie Brunell, Stephan Livera, and many more to come. 
Sign up to start saving Bitcoin
Buy automatically every day, week, or month, starting with as little as $10.
More from Swan Signal Blog
Thoughts on Bitcoin from the Swan team and friends.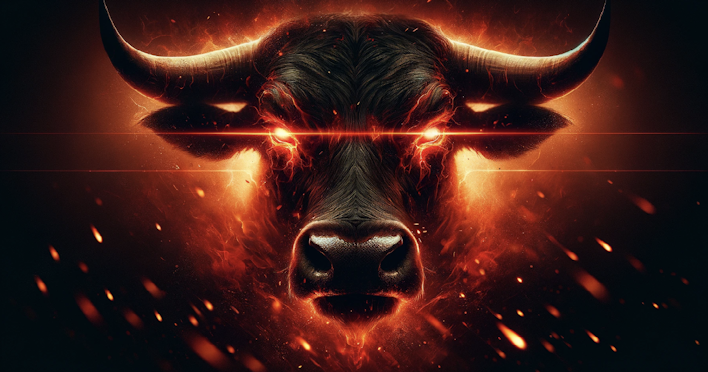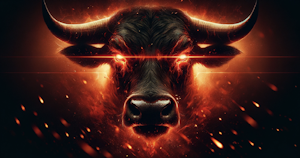 By Isaiah Douglass
All-Time High Bullishness — Why Today Feels Different!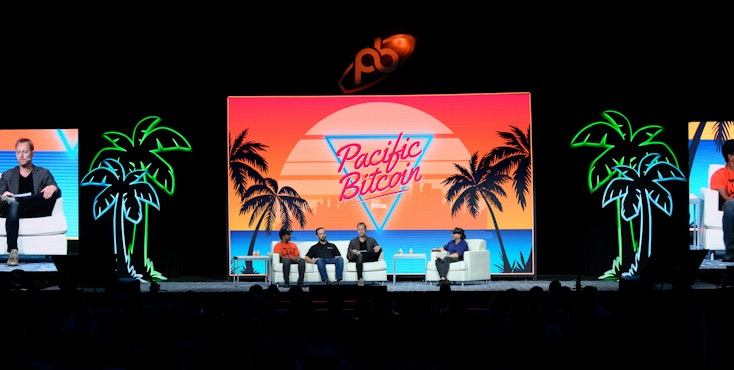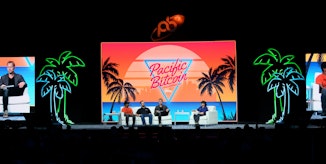 By Nick Payton
Pacific Bitcoin redefines the boundaries of what an event could be by seamlessly blending the best of Bitcoin education, entertainment, and social connections. It was more than just a conference.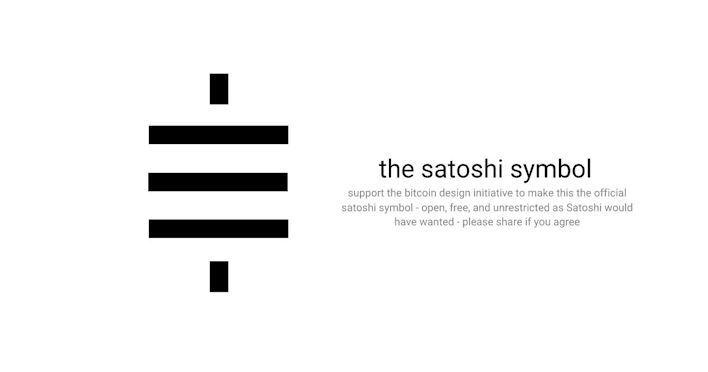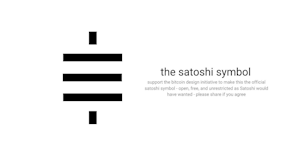 By Drew
Like a dollar can be broken down into cents, Bitcoin can be divided into smaller units called Satoshis. Learn more about why Satoshis are important with Swan Bitcoin!