IBEX Joins Forces with Pacific Bitcoin Conference
Swan is thrilled to announce our partnership with IBEX at the 2023 Pacific Bitcoin Conference.
Swan Bitcoin
Sep 6, 2023
September 6, 2023
2 min read
2 minutes read
Swan is thrilled to announce our partnership with IBEX at the 2023 Pacific Bitcoin Conference. The Pacific Bitcoin Conference provides an ideal platform for IBEX to showcase their Lightning-as-a-Service infrastructure, which facilitates swift and scalable deployments for businesses, unlocking the instantaneous transaction capabilities of the Lightning Network.
In the quest to provide seamless solutions for businesses and individuals, Swan has partnered with IBEX at this year's Pacific Bitcoin Conference. This collaboration will allow IBEXPay retail and e-commerce merchants in the United States to easily convert Bitcoin payments into US dollars. The result? A seamless and efficient way for businesses to manage their finances, ensuring they can harness the benefits of Bitcoin without the complexities of traditional currency conversion.
IBEX and Swan understand that the adoption of Bitcoin is not just about technology; it's about empowering individuals and businesses to embrace a future where financial access knows no bounds. This partnership is a testament to our commitment to innovation, inclusivity, and the universal adoption of Bitcoin technology.
We invite you to join us at the Pacific Bitcoin Conference to learn more about how IBEX is lighting up the future of finance. Together with our partners and like-minded individuals, we'll explore the boundless possibilities that Bitcoin and the Lightning Network offer. This is an event you won't want to miss, as it marks a pivotal moment in the journey towards a world where financial freedom is truly universal.
IBEX believes in the transformative power of Bitcoin and its Lightning Network. They stand as a pioneering Bitcoin infrastructure enterprise with a presence in the USA, El Salvador, Guatemala, and Mexico, committed to delivering financial freedom to 8 billion people worldwide. Their mission is to create a world where financial access and independence are universal and effortless, powered by the innovative technology of the Lightning Network.
For more information about IBEX or its Lightning-as-a-Service infrastructure, please reach out at hello@ibexpay.io. Together, we're lighting the way to a brighter financial future for all.
Pacific Bitcoin 2024
We're returning to the Barker Hanger during the Fall of 2024 in Los Angeles.
Looking forward to seeing you there!
Early bird ticket discounts are limited and going fast.
Sign up to start saving Bitcoin
Buy automatically every day, week, or month, starting with as little as $10.
Swan Bitcoin
More from Swan Signal Blog
Thoughts on Bitcoin from the Swan team and friends.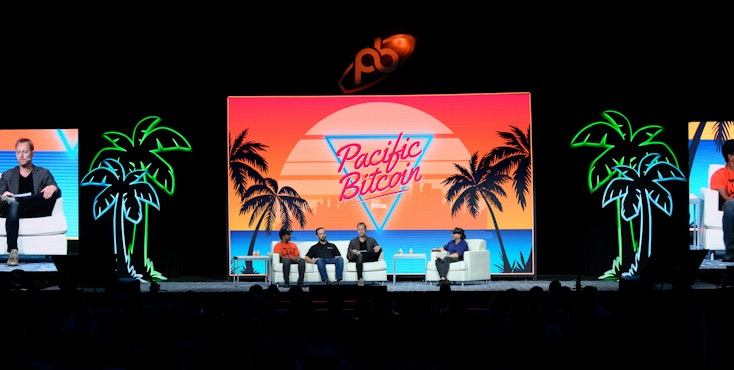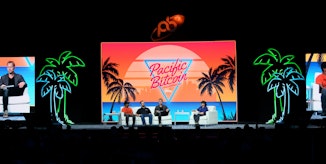 By Nick Payton
Pacific Bitcoin redefines the boundaries of what an event could be by seamlessly blending the best of Bitcoin education, entertainment, and social connections. It was more than just a conference.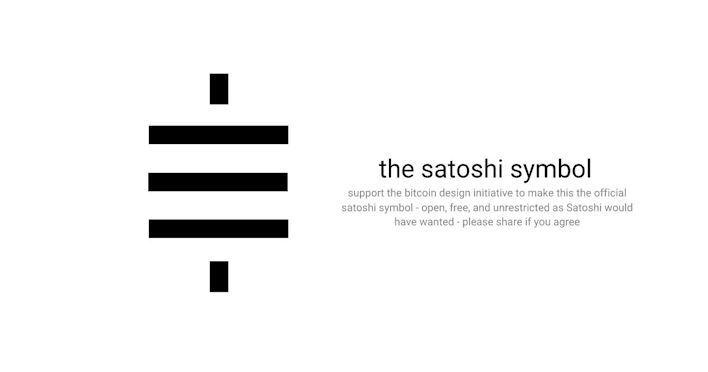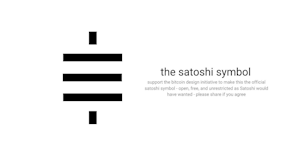 By Drew
Like a dollar can be broken down into cents, Bitcoin can be divided into smaller units called Satoshis. Learn more about why Satoshis are important with Swan Bitcoin!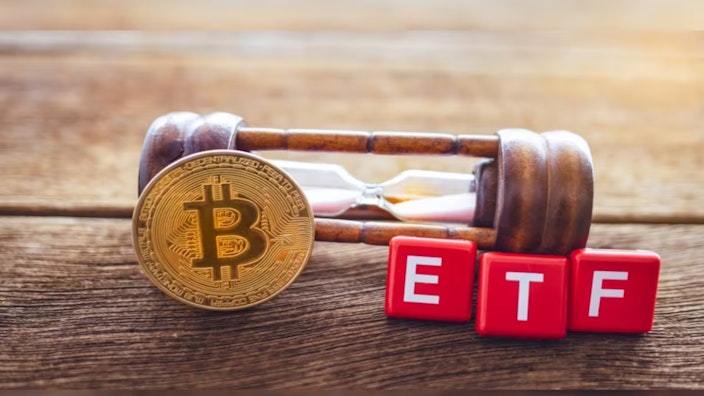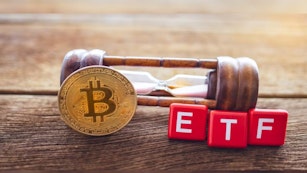 By Drew
Bitcoin has become one of the most sought-after and best-performing assets in the world. As more investors and institutional players seek exposure, they are faced with deciding how to enter the market…