How Bitcoin Challenges Keynesian Economics
We're in the midst of two great economic experiments. The Keynesian ideal of central control of money is being challenged by a novel money called Bitcoin.
Brady Swenson
Feb 24, 2020
February 24, 2020
7 min read
7 minutes read
Brady is a frequent guest on Bitcoin media such as Bitcoin Magazine, Bitcoin Rapid Fire, Bitcoin Audible, and Crypto Cousins. He also hosts two well-known Bitcoin podcasts, Citizen Bitcoin and Swan Signal Live.
More from Swan Signal Blog
Thoughts on Bitcoin from the Swan team and friends.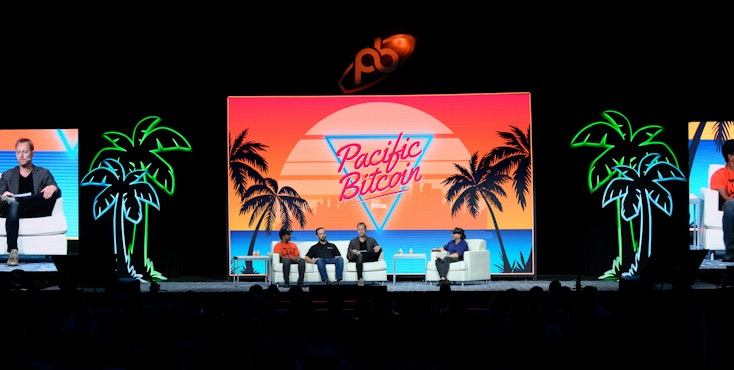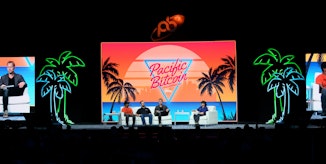 By Nick Payton
Pacific Bitcoin redefines the boundaries of what an event could be by seamlessly blending the best of Bitcoin education, entertainment, and social connections. It was more than just a conference.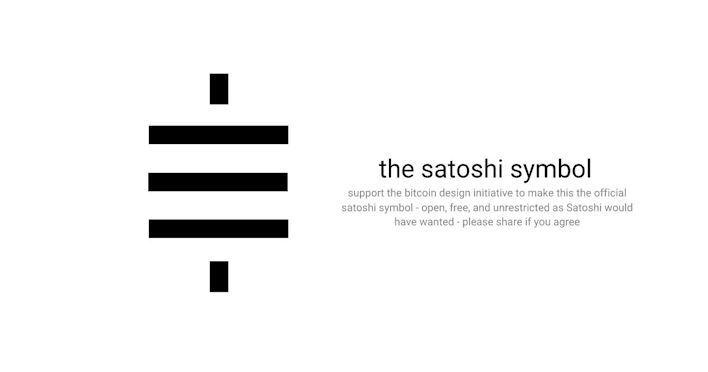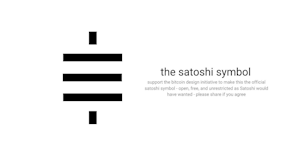 By Drew
Like a dollar can be broken down into cents, Bitcoin can be divided into smaller units called Satoshis. Learn more about why Satoshis are important with Swan Bitcoin!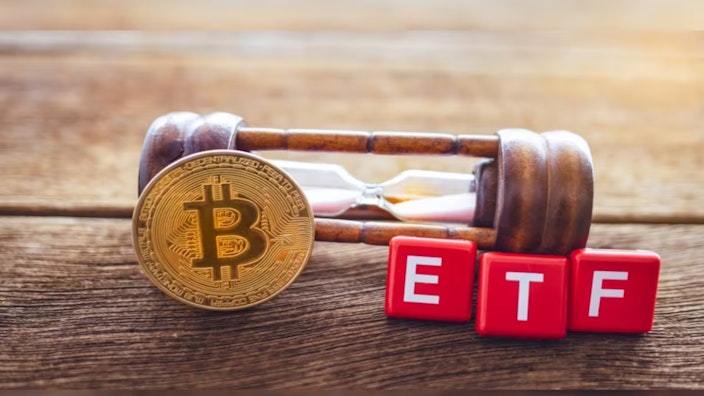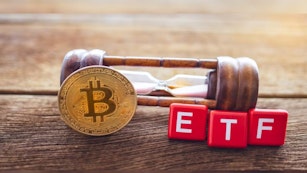 By Drew
Bitcoin has become one of the most sought-after and best-performing assets in the world. As more investors and institutional players seek exposure, they are faced with deciding how to enter the market…