The Essence of Bitcoin
Bitcoin's essence is that it is a good idea, for the good of humanity, whose time has come, and which cannot be stopped.
Tomer Strolight
Jun 22, 2023
June 22, 2023
18 min read
18 minutes read
Tomer Strolight is Editor-in-Chief at Swan Bitcoin. He completed bachelors and masters degrees at Toronto's Schulich School of Business. Tomer spent 25 years operating businesses in digital media and private equity before turning his attention full time to Bitcoin. Tomer wrote the book "Why Bitcoin?" a collection of 27 short articles each explaining a different facet of this revolutionary new monetary system. Tomer also wrote and narrated the short film "Bitcoin Is Generational Wealth". He has appeared on many Bitcoin podcasts including What Bitcoin Did, The Stephan Livera Podcast, Bitcoin Rapid Fire, Twice Bitten, the Bitcoin Matrix and many more.
More from Swan Signal Blog
Thoughts on Bitcoin from the Swan team and friends.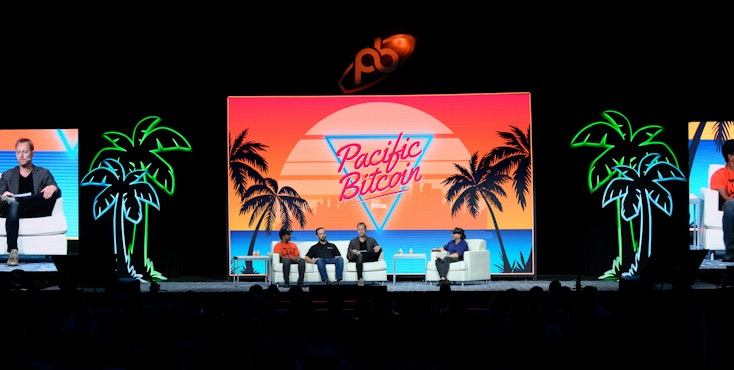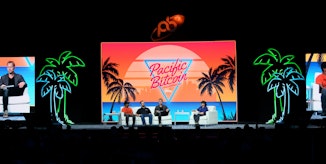 By Nick Payton
Pacific Bitcoin redefines the boundaries of what an event could be by seamlessly blending the best of Bitcoin education, entertainment, and social connections. It was more than just a conference.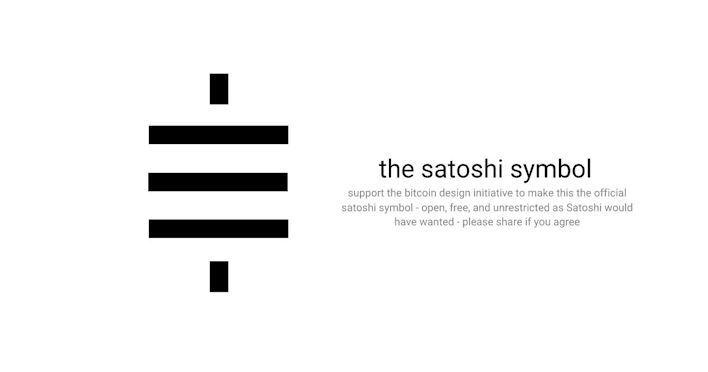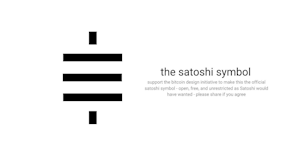 By Drew
Like a dollar can be broken down into cents, Bitcoin can be divided into smaller units called Satoshis. Learn more about why Satoshis are important with Swan Bitcoin!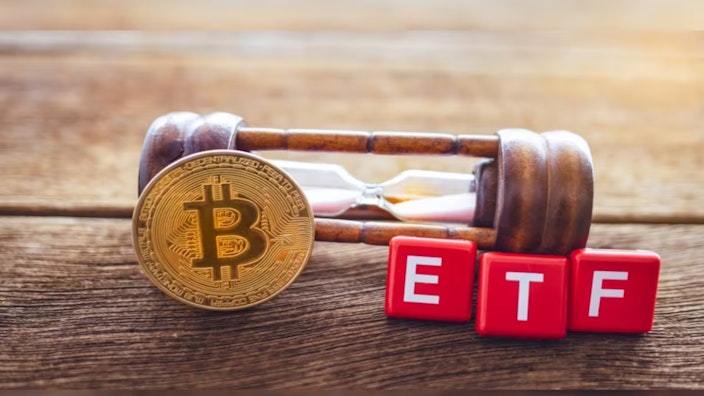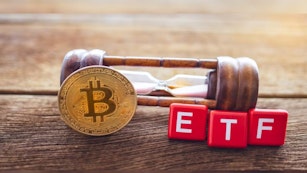 By Drew
Bitcoin has become one of the most sought-after and best-performing assets in the world. As more investors and institutional players seek exposure, they are faced with deciding how to enter the market…