Capital Misallocation: Bitcoin Fixes This
Fix the money, fix the world.

Steven Lubka
Oct 3, 2022
October 3, 2022
34 min read
34 minutes read
Steven is the Managing Director of Swan's Private Client department with concierge services for HNWI interested in buying >$100k in Bitcoin. His mission is to make Bitcoin easy for investors in the US and internationally, and enabling Bitcoin purchases in IRA, 401k, and Trust accounts.
More from Swan Signal Blog
Thoughts on Bitcoin from the Swan team and friends.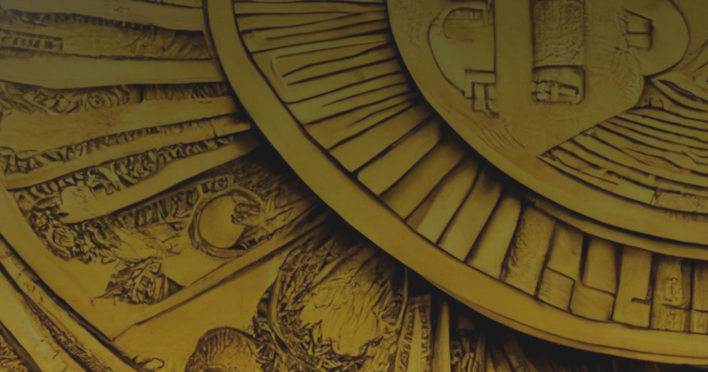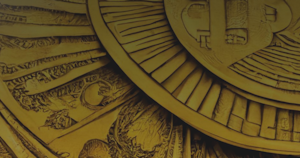 By Sam Callahan
Bitcoin and economic growth are the only reasonable ways out of this debt problem.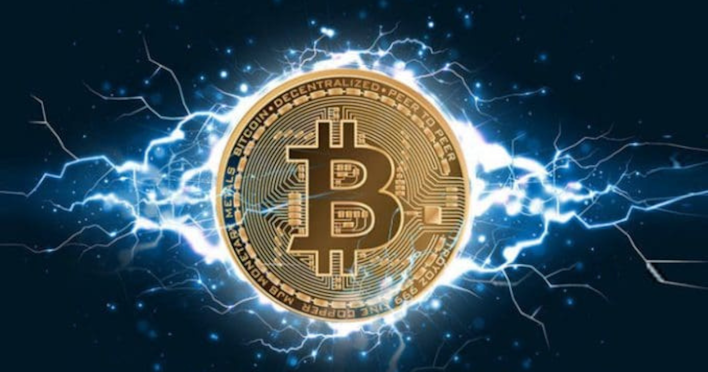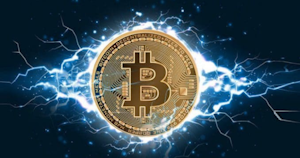 By Lyn Alden
Examining the scaling method of the Bitcoin network and its evolution from a store of value to a medium of exchange.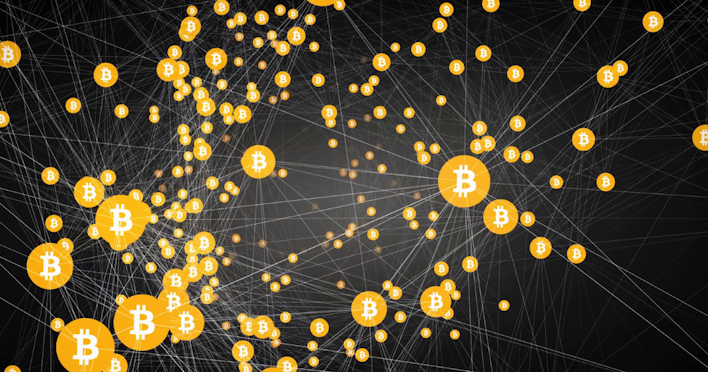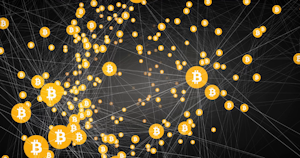 By Gigi
The state will come for all of us, low-hanging fruits first. Bitcoiners always knew this.