Bitcoin's Real Energy Expenditure: A Comparative Analysis
We must compare Bitcoin's enivronmental and socio-economic impacts to the financical systems it aims to replace.
Nick Payton
Feb 23, 2021
February 23, 2021
7 min read
7 minutes read
Nick Payton is the Director of Marketing at Swan Bitcoin. He operated his own marketing agency for 10 years focused on digital campaigns for Fortune 500 companies. Nick's analysis is shared across social media and native content on Swan.com. He is focused on educating people on the benefits of adopting Bitcoin.
More from Swan Signal Blog
Thoughts on Bitcoin from the Swan team and friends.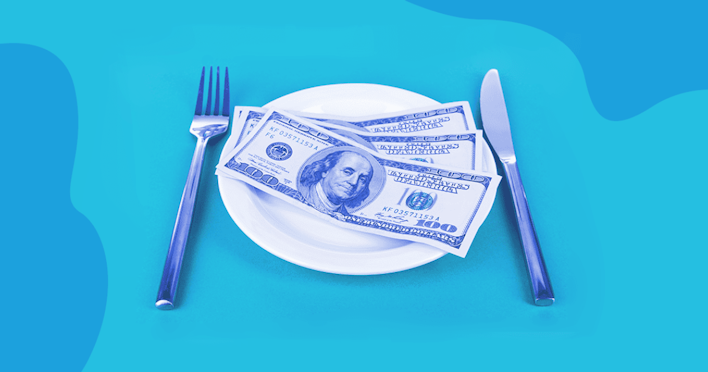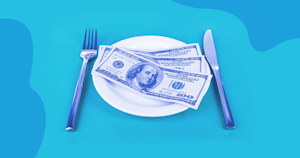 By Sam Callahan
As Americans continue to feel misled by their government and struggle with the cost of living, Bitcoin increasingly becomes a viable alternative.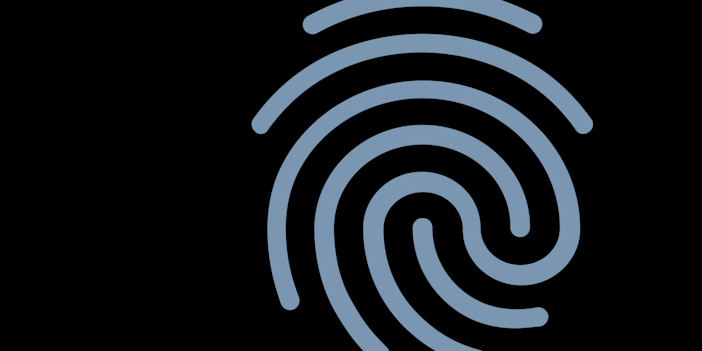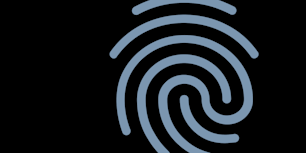 By Tomer Strolight
Bitcoin leans heavily on a process called hashing to achieve many of its unique properties… But what actually is hashing?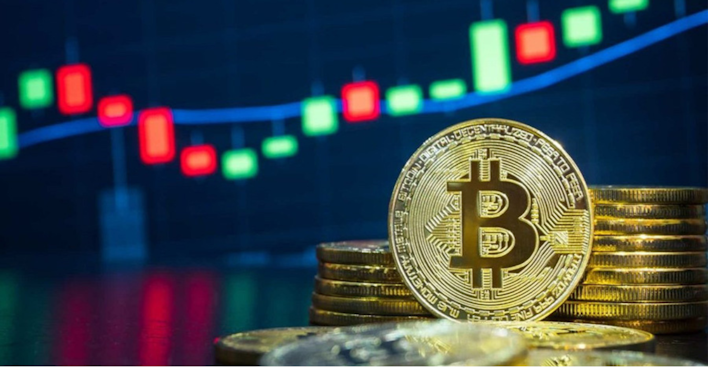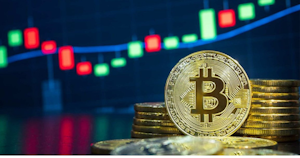 By Drew
As we witness the ongoing evolution and adoption of Bitcoin, its impact on the global economy makes one thing clear: Bitcoin's potential is far-reaching and the possibilities are limitless.