Bitcoin Privacy: Best Practices
There is a sacred realm of privacy where essential rights and liberties into which the law, generally speaking, must not intrude.

Gigi
Oct 3, 2022
October 3, 2022
7 min read
7 minutes read
Gigi is the author of 21 Lessons, a popular book about lessons learned from falling down the Bitcoin rabbit hole. He launched various projects in the space such as bitcoin-resources.com, bitcoin-quotes.com, "Einundzwanzig", and others. Prior to taking the orange pill he was a researcher and software engineer leading multiple development teams that worked on critical large-scale apps. He is passionate about security, privacy, and of course, Bitcoin. The article is protected under the Creative Commons Attribution-ShareAlike 4.0 International (CC BY-SA 4.0) license.
More from Swan Signal Blog
Thoughts on Bitcoin from the Swan team and friends.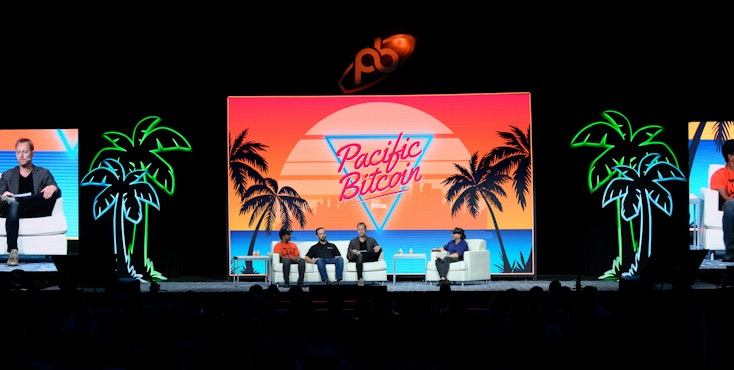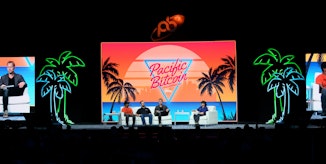 By Nick Payton
Pacific Bitcoin redefines the boundaries of what an event could be by seamlessly blending the best of Bitcoin education, entertainment, and social connections. It was more than just a conference.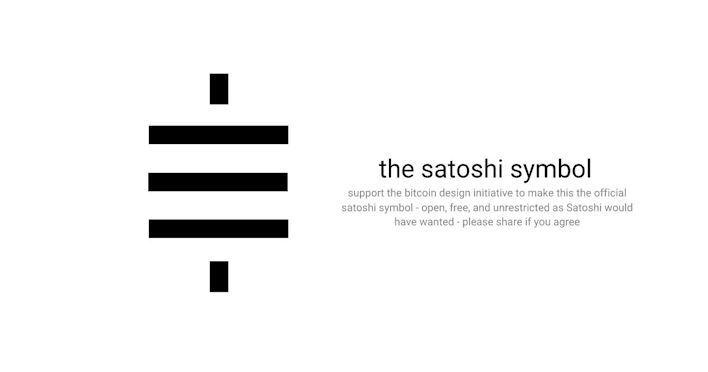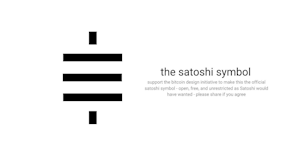 By Drew
Like a dollar can be broken down into cents, Bitcoin can be divided into smaller units called Satoshis. Learn more about why Satoshis are important with Swan Bitcoin!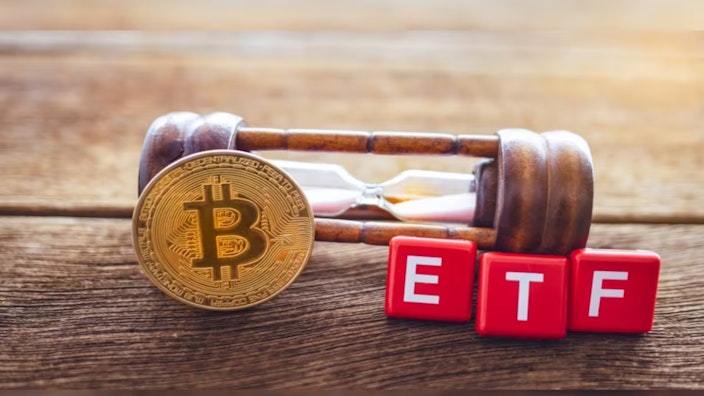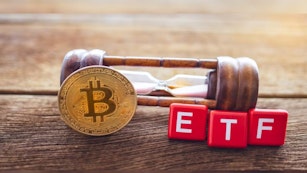 By Drew
Bitcoin has become one of the most sought-after and best-performing assets in the world. As more investors and institutional players seek exposure, they are faced with deciding how to enter the market…