Bitcoin, Perfect Money For Humanity
The Internet of Money transcends borders and protects people of all nations from resource wars, exploitation, and dictatorship. Bitcoin guards us against wealth confiscation, helping us steward our precious planet.

Nozomi Hayase
Jul 23, 2021
July 23, 2021
19 min read
19 minutes read

Nozomi Hayase
Dr. Nozomi Hayase is a highly accomplished author who specializes in the realm of Bitcoin.
With a strong academic foundation in psychology and human development, she contributes her insightful writings to Bitcoin Magazine. Her primary areas of focus lie in examining Bitcoin's incentives and exploring its profound psychological and philosophical implications.
Through her independent publishing platform called "The Way of the Heart," Dr. Hayase delves into the captivating journey down the Bitcoin rabbit hole, viewing it as a remarkable cultural phenomenon that nurtures profound personal transformations.
For more information and her works, you can visit her website at https://nozomihayase.com/.
More from Swan Signal Blog
Thoughts on Bitcoin from the Swan team and friends.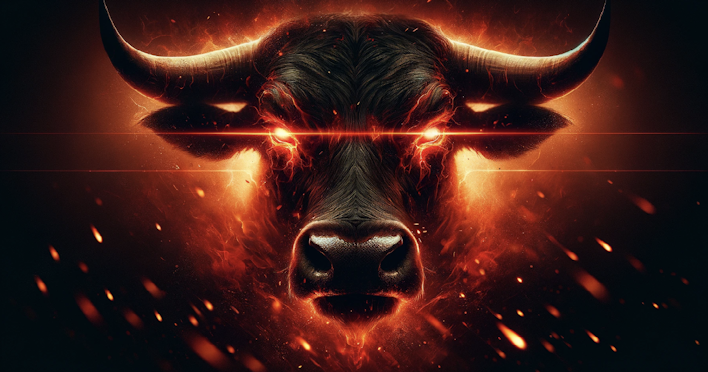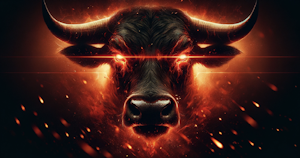 By Isaiah Douglass
All-Time High Bullishness — Why Today Feels Different!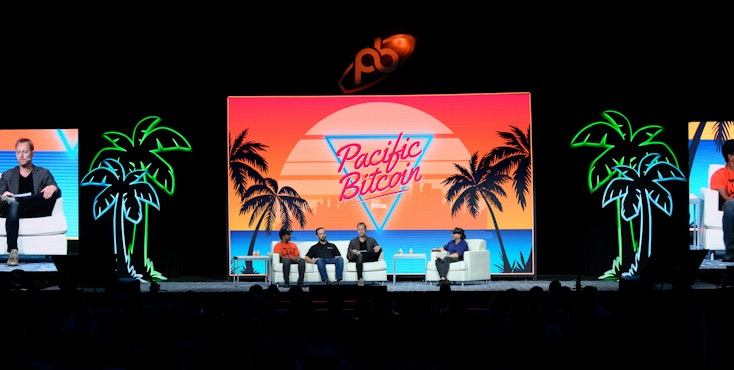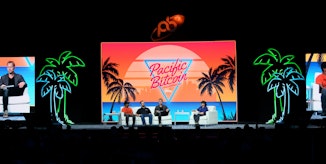 By Nick Payton
Pacific Bitcoin redefines the boundaries of what an event could be by seamlessly blending the best of Bitcoin education, entertainment, and social connections. It was more than just a conference.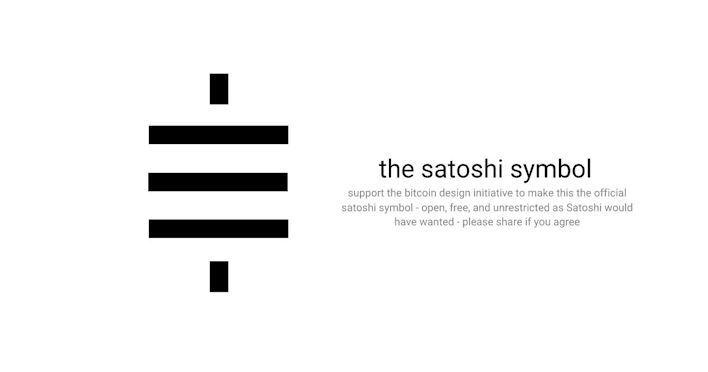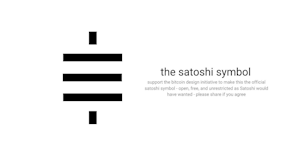 By Drew
Like a dollar can be broken down into cents, Bitcoin can be divided into smaller units called Satoshis. Learn more about why Satoshis are important with Swan Bitcoin!