Bitcoin Is Time
The relentess beating of this clock is what gives rise to all magical properties of Bitcoin.

Gigi
Jan 14, 2021
January 14, 2021
37 min read
37 minutes read
Gigi is the author of 21 Lessons, a popular book about lessons learned from falling down the Bitcoin rabbit hole. He launched various projects in the space such as bitcoin-resources.com, bitcoin-quotes.com, "Einundzwanzig", and others. Prior to taking the orange pill he was a researcher and software engineer leading multiple development teams that worked on critical large-scale apps. He is passionate about security, privacy, and of course, Bitcoin. The article is protected under the Creative Commons Attribution-ShareAlike 4.0 International (CC BY-SA 4.0) license.
More from Swan Signal Blog
Thoughts on Bitcoin from the Swan team and friends.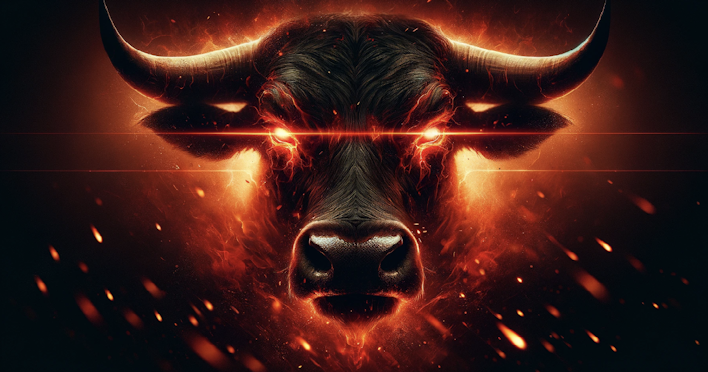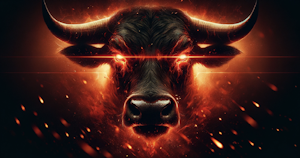 By Isaiah Douglass
All-Time High Bullishness — Why Today Feels Different!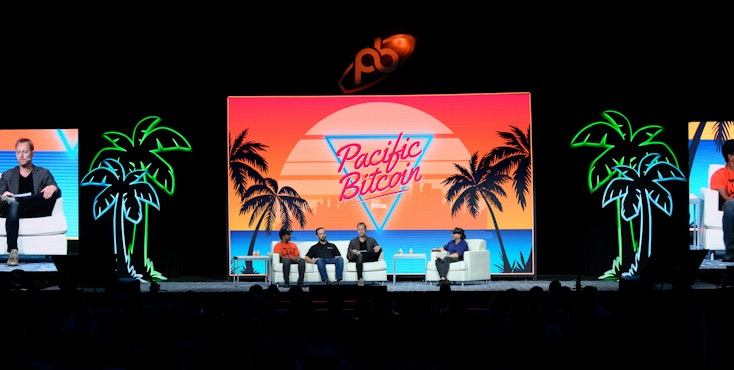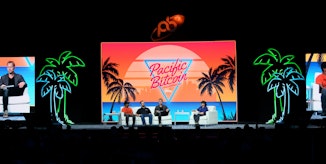 By Nick Payton
Pacific Bitcoin redefines the boundaries of what an event could be by seamlessly blending the best of Bitcoin education, entertainment, and social connections. It was more than just a conference.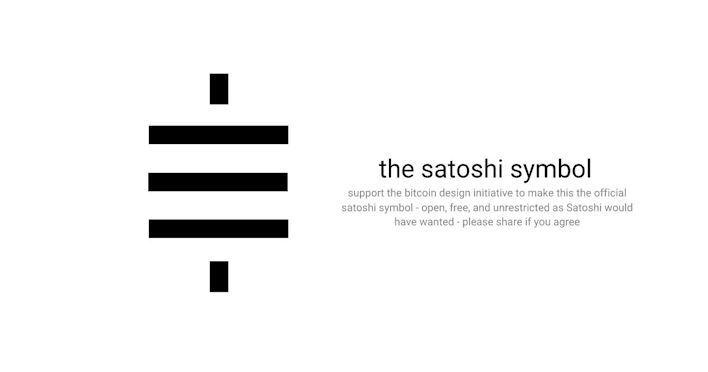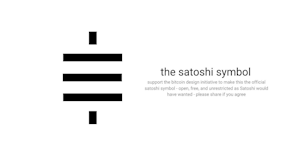 By Drew
Like a dollar can be broken down into cents, Bitcoin can be divided into smaller units called Satoshis. Learn more about why Satoshis are important with Swan Bitcoin!