Bitcoin is Hope
A fundamentally dishonest money, fiat currency ruins relationships with the intrinsic entropy of nature and our fellow humans. To rejuvenate hope, we must set sights upon honest money, entrepreneurship, and civilization.
Robert Breedlove
Nov 20, 2020
November 20, 2020
25 min read
25 minutes read
Robert Breedlove
Robert Breedlove is founder, CEO, and CIO of Parallax Digital, a global Bitcoin-focused hedge fund and consultancy. He considers himself a freedom maximalist and believes he's found his life's work in Bitcoin.
More from Swan Signal Blog
Thoughts on Bitcoin from the Swan team and friends.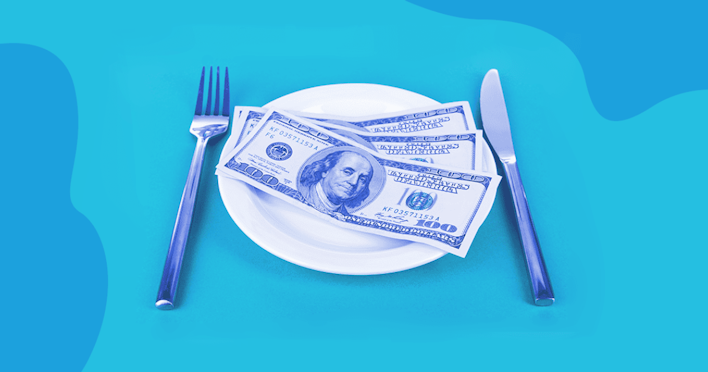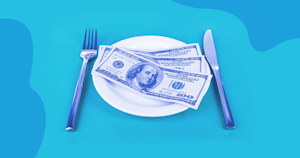 By Sam Callahan
As Americans continue to feel misled by their government and struggle with the cost of living, Bitcoin increasingly becomes a viable alternative.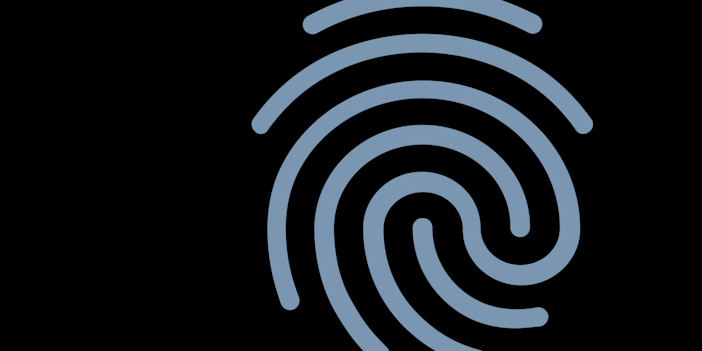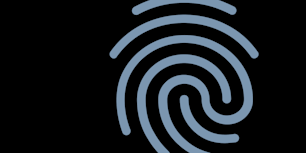 By Tomer Strolight
Bitcoin leans heavily on a process called hashing to achieve many of its unique properties… But what actually is hashing?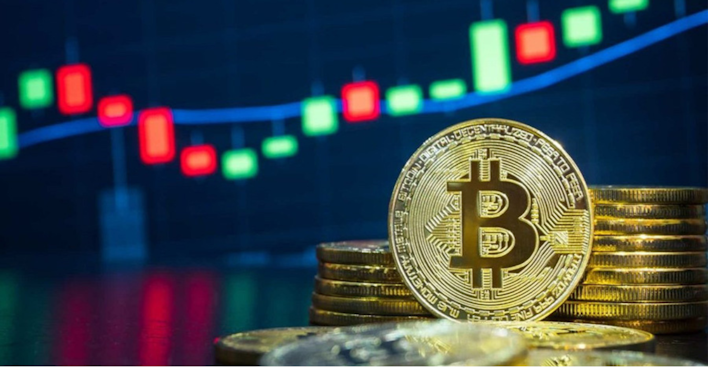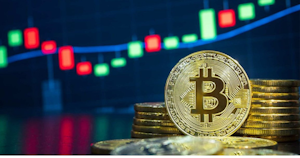 By Drew
As we witness the ongoing evolution and adoption of Bitcoin, its impact on the global economy makes one thing clear: Bitcoin's potential is far-reaching and the possibilities are limitless.