A Recap of the 2022 Pacific Bitcoin Conference
By focusing on learning, entertainment, and social experiences, Pacific Bitcoin blurred the line between a conference and a festival. 
Nick Payton
Dec 8, 2022
December 8, 2022
3 min read
3 minutes read
As the crypto industry was reeling from the knockout punch delivered by the FTX scandal, 1,200 Pacific Bitcoin attendees gathered in sunny California to celebrate Bitcoin.
Let's recap the inaugural event, share some highlights, and talk about the future.
By focusing on learning, entertainment, and social experiences, Pacific Bitcoin blurred the line between a conference and a festival. 
A typical attendee might watch an in-depth discussion about Bitcoin and Macro on the mainstage, catch a privacy workshop in the Swan Dome, play some games in the Lightning Arcade, then eat lunch outside while watching a 3-point competition on the Magic Money court, before closing the day with a fireside chat between Swan CEO Cory Klippsten and Michael Saylor.
While "Crypto twitter" was having an existential crisis catalyzed by fraud at FTX, Bitcoiners at PB were full of love and optimistic about the future.
The reasons for adopting Bitcoin have never changed and the outside turbulence only reinforces our mission.
Pacific Bitcoin was a two-day event spanning three different stages, each with their own brand of programming. Not to mention countless side events to round out the week. 
The main stage featured the most influential Bitcoiners in the world discussing a wide range of Bitcoin topics:
You can watch the entire 14+ hours of main stage content from Swan's YouTube channel here. Don't miss these talks.
Making its triumphant return, the Swan Dome featured a unique blend of programming. The discussion topics ranged from highly technical roundtables to light-hearted sessions allowing attendees to connect with the speakers on a deeper level.
Shoutout to Greg Foss for his performance during Bitcoiner Speed Dating 🤣
Thank God for Bitcoin feat. Robert Breedlove

Meme workshop w/ Lyn Alden & American HODL

2022 Pitch Competition

Bitcoiner Speed Dating 
The most unique and exciting brand of programming at Pacific Bitcoin took place on the Magic Money Court.
This stage was a safe place to allow our competitive nature to take hold. Every hour seemed to produce a new highlight, including a kid who won $650 of BTC during the knockout round. It also included:
Pacific Bitcoin showed the world that the future is bright when everyone understands what is truly important for human flourishing.
As the broader crypto market implodes and centralized altcoins fall, Bitcoin is proving in real time why it stands alone.
Fix the money, fix the world.
Pacific Bitcoin 2024
We're returning to the Barker Hanger during the Fall of 2024 in Los Angeles.
Looking forward to seeing you there!
Early bird ticket discounts are limited and going fast.
Get your tickets today!
Sign up to start saving Bitcoin
Buy automatically every day, week, or month, starting with as little as $10.
Nick Payton is the Director of Marketing at Swan Bitcoin. He has operated his own consulting agency for over 10 years with a focus on digital campaigns for Fortune 500 companies. Nick's analysis is shared across social media and native content on Swan.com. He is focused on educating people on the benefits of adopting Bitcoin.
More from Swan Signal Blog
Thoughts on Bitcoin from the Swan team and friends.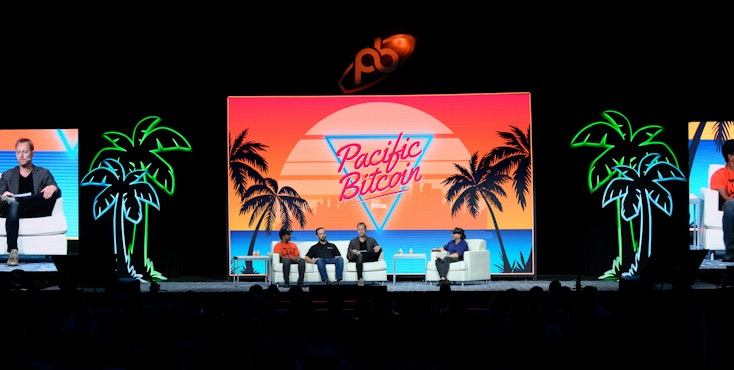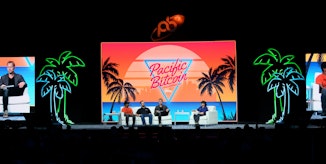 By Nick Payton
Pacific Bitcoin redefines the boundaries of what an event could be by seamlessly blending the best of Bitcoin education, entertainment, and social connections. It was more than just a conference.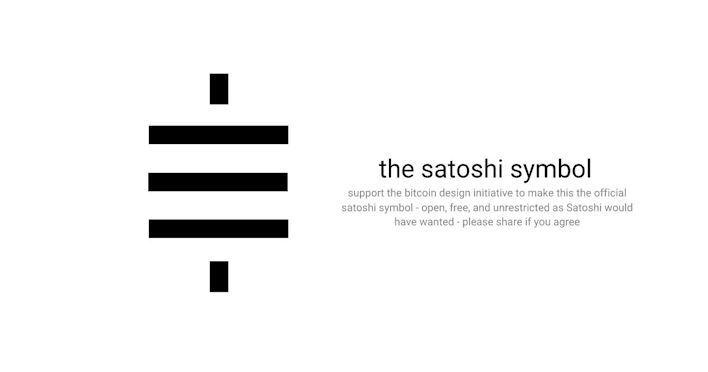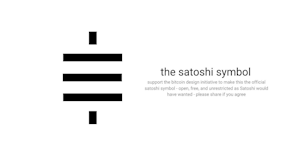 By Drew
Like a dollar can be broken down into cents, Bitcoin can be divided into smaller units called Satoshis. Learn more about why Satoshis are important with Swan Bitcoin!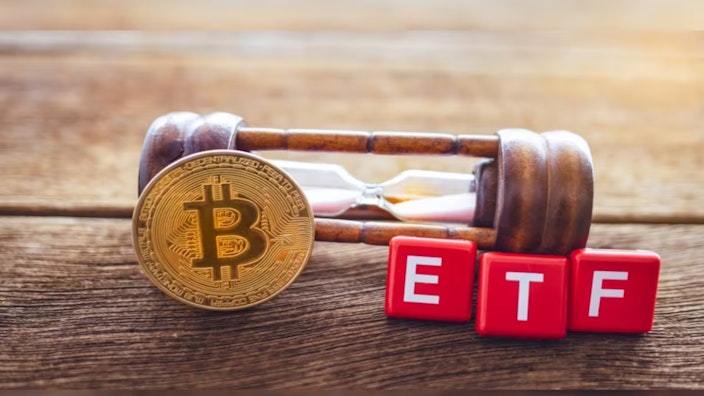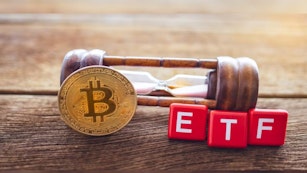 By Drew
Bitcoin has become one of the most sought-after and best-performing assets in the world. As more investors and institutional players seek exposure, they are faced with deciding how to enter the market…