10 Reasons to Be Bullish on Bitcoin in 2023
2023 is shaping up to be an exciting year where the industry builds to deliver even more value for Bitcoin users and investors around the world.
Sam Callahan
Jan 17, 2023
January 17, 2023
36 min read
36 minutes read
Sam Callahan is the Lead Analyst at Swan Bitcoin. He graduated from Indiana University with degrees in Biology and Physics before turning his attention towards the markets. He writes the popular "Running the Numbers" section in the monthly Swan Private Insight Report. Sam's analysis is frequently shared across social media, and he's been a guest on popular podcasts such as The Investor's Podcast and the Stephan Livera Podcast.
More from Swan Signal Blog
Thoughts on Bitcoin from the Swan team and friends.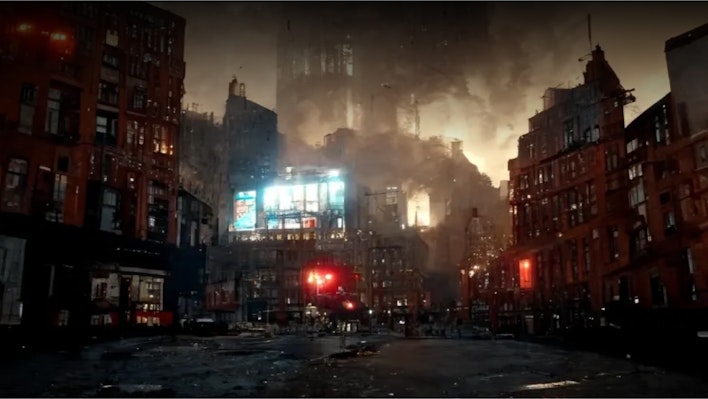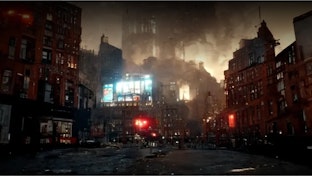 By Sam Callahan
Learn how GBTC works, how it's associated with the recent crypto contagion, and why buying spot bitcoin and taking self-custody helps you avoid all of these risks today.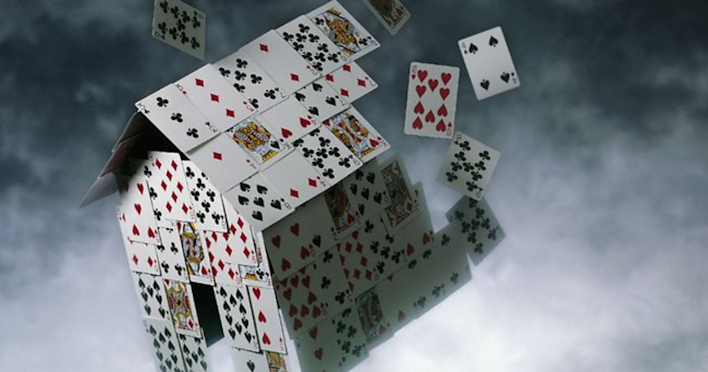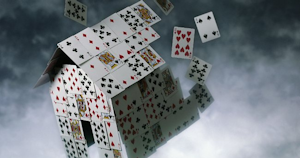 By Sam Callahan
Expect the fires from FTX to continue to burn and claim more victims along the way. If anything, this event has provided a tough lesson on why Bitcoin is different and why self-custody is vital.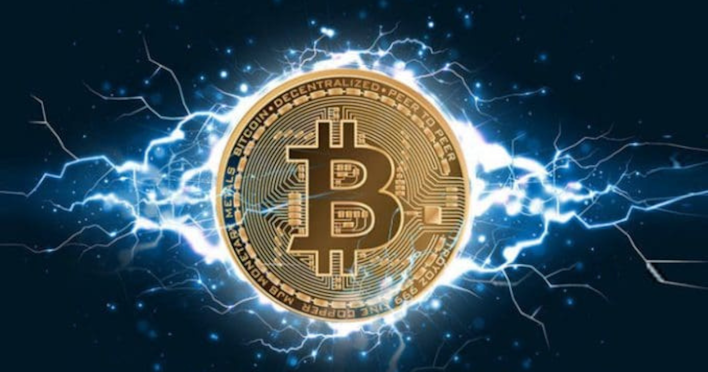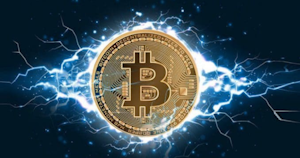 By Lyn Alden
Examining the scaling method of the Bitcoin network and its evolution from a store of value to a medium of exchange.